I was majorly stoked when
Hallie
contacted me about a little gift package for her new label,
Kaarme Concepts
. Um...rad girl making rad things? Yes please. She sent me over an amazing package with some shirts and a bag, and then she told me that I didn't even need to do a post on it. So, naturally, now I'm doing a post about how awesome she is and how great the clothing is. This tee shirt is so soft that I kept cajoling my boyfriend into petting it. "Isn't it SO soft?!" I would demand. "Yes," he would acquiesce. "It is a VERY soft shirt..." He probably thought I was a bit off my rocker, though.
Back on topic, this is Hallie: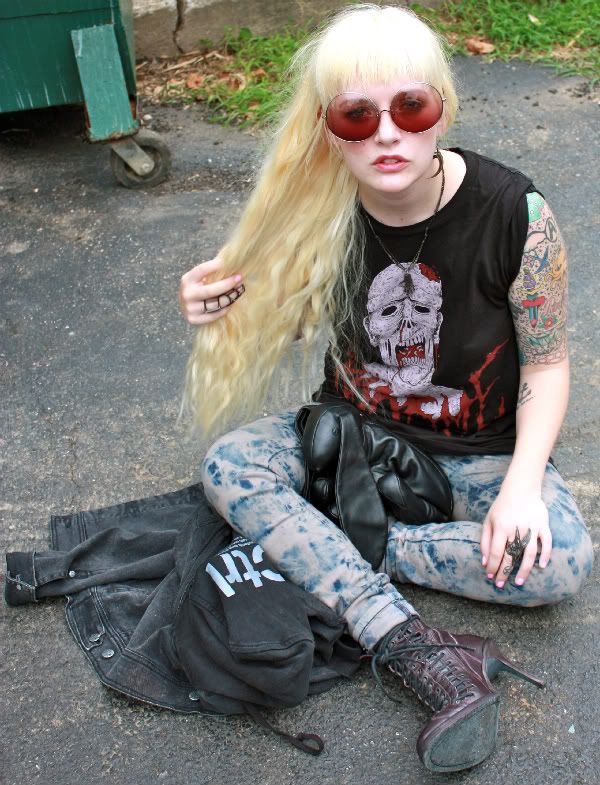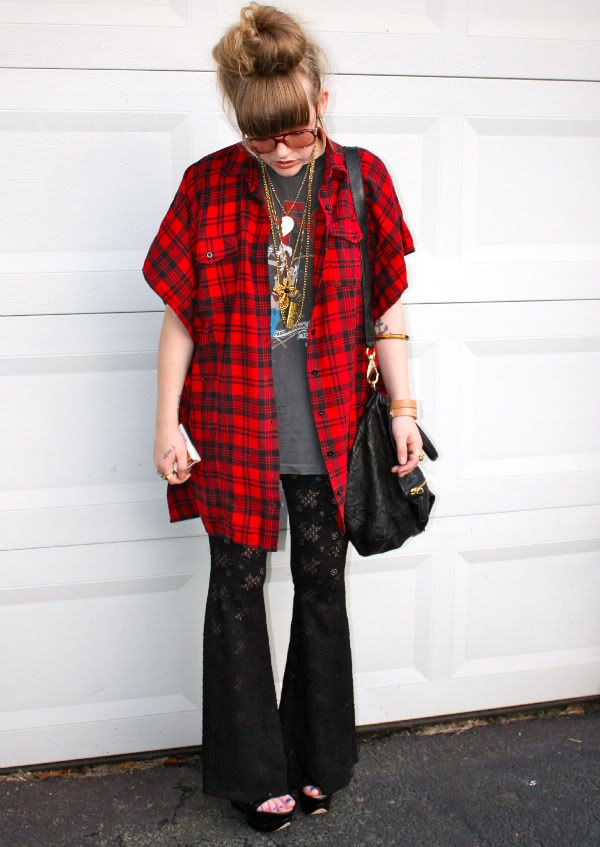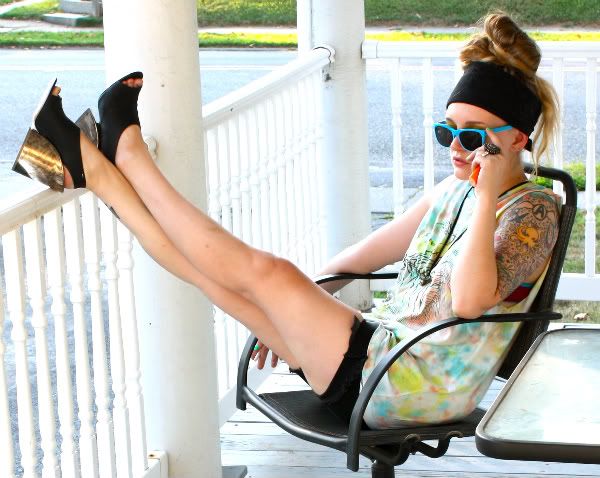 HOT. And look! I just pulled my three favorite recent photos of her, then realized after the fact that she's wearing Kaarme in two of them. It must be fate.
Who can guess what I'm going to say next? Anyone? Anyone? Beuler?
Support small and women-owned (and especially small women-owned) businesses!