Overshirt - thrifted, Tank Top - Mink Pink, Shorts - thrifted Levi's cut-offs, Boots - c/o Romwe, Jewelry - mostly Konstantino, Blush - Benefit Hula, Lipgloss - Stila Banana, Eyeshadow - Revlon Black
So, it's midnight, and everything is rather peaceful and serene around these parts right about now. It quite reminds me of one of my favorite songs, Nightime by Big Star:
Lovely, right?
In other news, I have been living in these boots from
Romwe
. They are half chelsea boot and half cowboy boot and they go with just about everything in my closet. Chelsea boots are the best boot for the season, I think. I mentioned them in my Fashion Week recommendations over on
the Crossroads blog
.
Since I am a tad bleary-eyed at present moment, I will leave you only with some photos of my favorite chelsea boots on the market right now: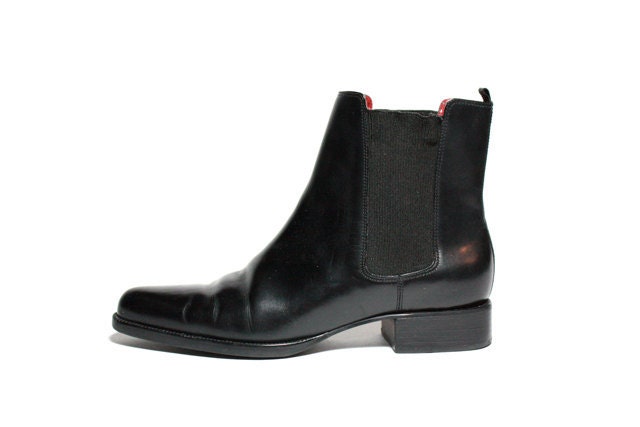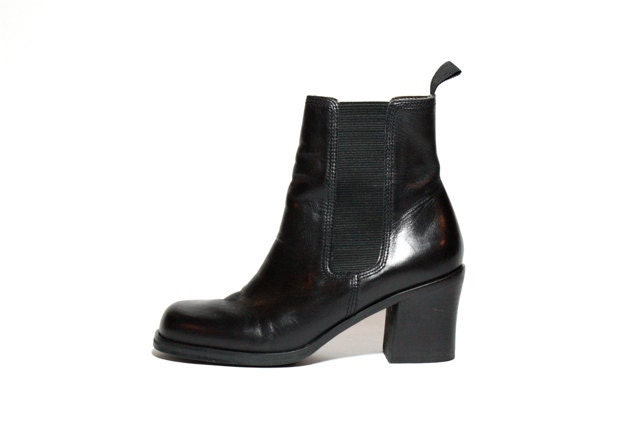 (click image for source)