I swear-ta-gad you can always tell when I'm cold in photos. I'm fucking freezing in these shots! I woke up to 80-degree weather and by lunch time, it was like 65. DYING.
So, don't look at my cold face. Look at the jewelry instead. The jewelry was sent over to me by rad small business-owner Melissa. Her company is called Missy Industry, and she makes sterling silver jewelry that is TOTALLY badass.
You guys know my take on supporting small women-owned businesses (support 'em, duh!), and you know my take on jewelry: it's worth the investment if you're in a position to invest in something! So, promoting this shop is really a no-brainer.
Here are the pieces I'm wearing above: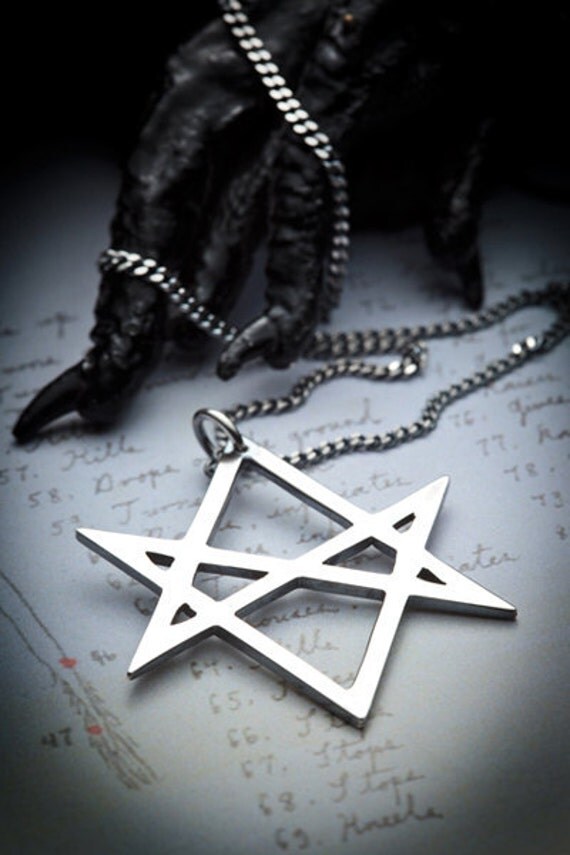 $84.63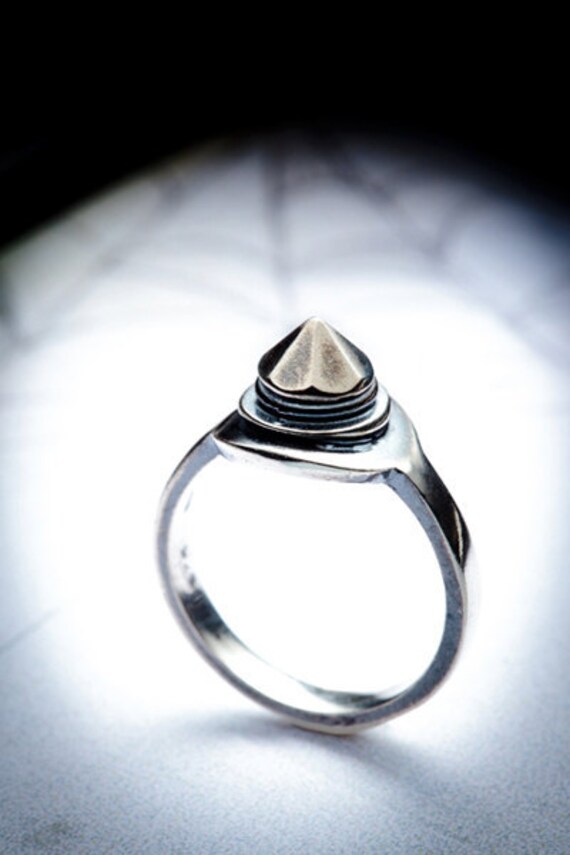 $49.78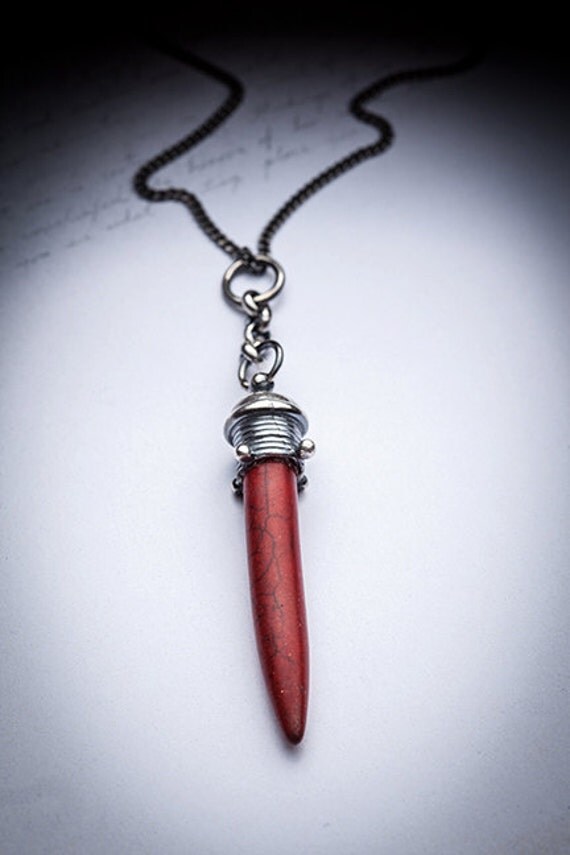 $81.64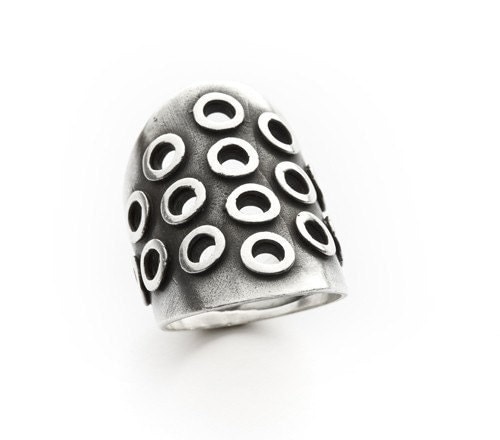 $104.54
SO FRIGGIN AWESOME.
I highly recommend checking out her Etsy shop here:
All of your summer b-day friends would be pretty stoked to get something from her, I'm sure!